Interfacing Partner (CarMaker)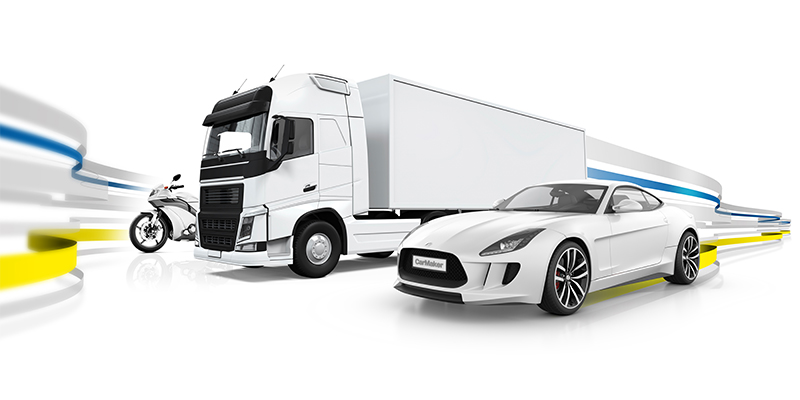 As a global leader in virtual test driving technology, IPG Automotive develops innovative simulation solutions for vehicle development. Designed for seamless use, the software and hardware products can be applied throughout the entire development process, from proof-of-concept to validation and release. The company's virtual prototyping technology facilitates the automotive systems engineering approach, allowing users to develop and test new systems in a virtual whole vehicle.
IPG Automotive is an expert in the field of virtual development methods for the application areas of ADAS & Automated Driving, Powertrain and Vehicle Dynamics, committed to providing support to master the growing complexity in these domains. Together with its international clients and partners, the company is pioneering simulation technology that is increasing the efficiency of development processes.
As an open integration and test platform, the CarMaker product family boasts unique versatility in its potential uses. Seamlessly interfacing with the high-fidelity predictive tire model of cosin/FTire adds to achieve efficient and flexible development processes.
For more information, please visit https://ipg-automotive.com