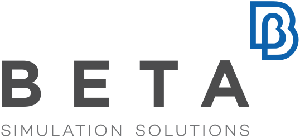 Interfacing partner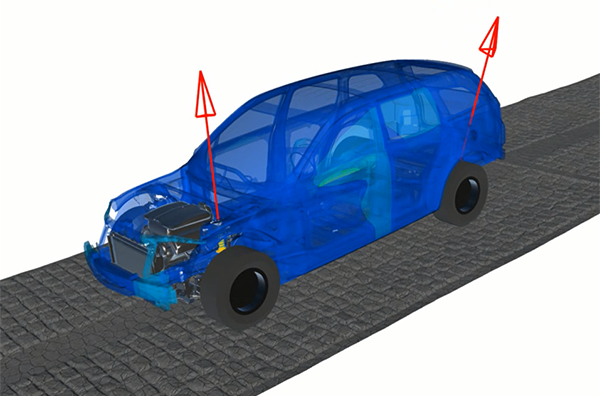 BETA CAE Systems is a private engineering software company committed to the development of state-of-the-art CAE software systems that meet the requirements of all simulation disciplines. BETA transformed Simulation and Analysis world by introducing revolutionary automated software tools and practices into CAE for the Automotive Industry, almost 30 years ago. Today, BETA has 13 offices around the world and employing about 350 people. Our worldwide network is supplemented by 9 independent business partners.
The company is well known for its flagship suite, which comprises KOMVOS SDM-console, ANSA pre-processor, EPILYSIS FEA solver, and META post-processor. This suite, and SPDRM, the simulation-process-data-and-resources manager, are being used across a range of industries, including the automotive, railway vehicles, aerospace, motorsports, chemical processes engineering, energy, electronics, heavy machinery, power tools, and biomechanics. The company's product line is complemented by the newly introduced RETOMO, a software that transforms CT-scan images into tessellated 3D-models, and NEERE, the remote working & collaboration platform that brings together everyone, anywhere at any time.
Among the offered solutions of BETA, integrated within the ANSA pre- processor, the Kinetics tool, offers quick and accurate results in analyses that require the study of the dynamic behavior of mechanical systems. The Kinetics tool and the FTire offer a holistic approach towards vehicle environments and allows users to run durability or NVH scenarios, highly affected by the accuracy of the loads deriving from the road-tire interaction.
For more information, please visit https://www.beta-cae.com